Adding even more traffic to your website
As a business, it goes without saying that your priority is getting traffic to your website. It's the only way you can gain new clients nowadays. While SEO might be the first solution that comes to mind if you want a nice, organic influx of clients that's bound to stay steady in the long term, sometimes you might require a quick, effective boost, which simply isn't a possibility in the long game that is SEO. This is where Pay-Per-Click (PPC) solutions come into play.
Thanks to Cleverrank, you can give your business's online presence the boost it needs through our robust PPC service. Using affordable solutions, you'll be able to make sure that your business is noticed from the very beginning. With the help of our expert team, equipped with the most reliable solutions on the market, we can help you tap into your market as quickly and efficiently as possible.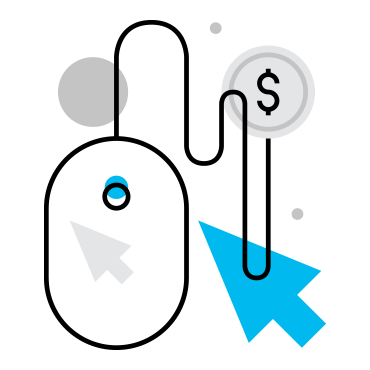 Pay-Per-Click, or PPC for short, is one of the most commonly implemented models of internet marketing. On paper, it serves the same purpose as SEO, which is bringing more traffic to your website. The difference is the approach – SEO is a long-term solution that is meant to boost the organic traffic to your website, while PPC involves paid advertising. Advertisers can bid for ad placement in a search engine's sponsored links for given keywords, though they do have to pay an ad fee for each click. In essence, it allows you to buy site views, which is bound to immediately bring more traffic to your site.
Thanks to our incredible experience in the field, our team knows all the necessary software in and out. Thanks to thorough keyword research and high-quality ad content, our team can guarantee that you'll get the best results on your PPC campaign at the optimal cost for your personal needs.
Since PPC involves spending money on ad space, it goes without saying that you will need to spend some money on it in order for the results to come. However, Cleverrank is all about streamlining things as much as possible to make your life easier, so you can be sure that, with our help, your ad costs will be the lowest they can be. If you're still not convinced, keep in mind the fact that you paying for ad space also results in quicker results, so there's no need to wait until the organic visits start coming in – reach your target now and start reaping the benefits! With our PPC campaigns, you'll get a substantial ROI in no time!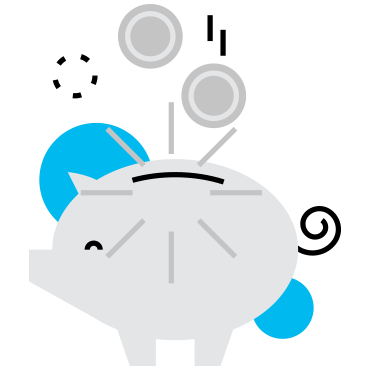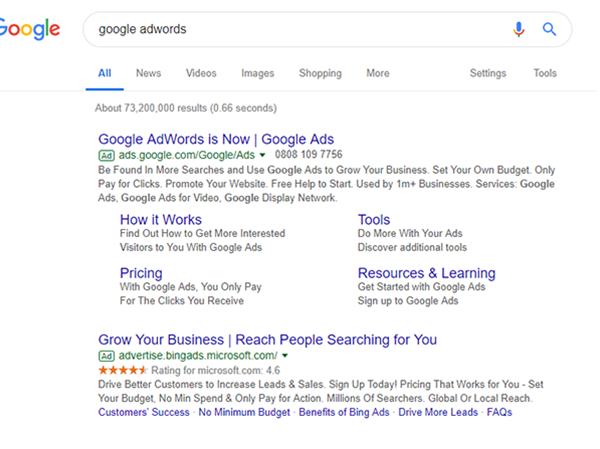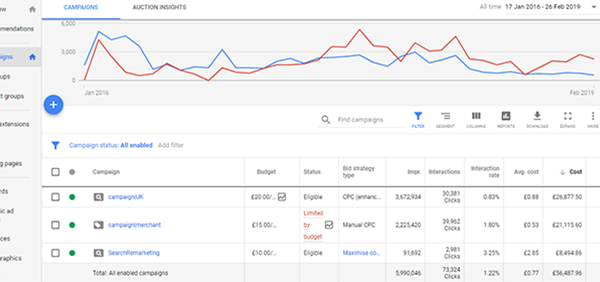 Get quick, tangible results

With PPC you can reach your audience quicker than ever. Using our extensive knowledge of keywords, metrics, and other crucial elements that make up ads, we can make sure your target demographic won't be able to miss you.
Get clear, informative reports on your campaign's progress and see how much of a difference PPC has made for your business. Trust CleverRank to provide you with the most precise information available.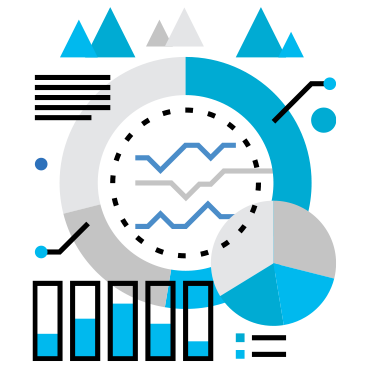 Running an effective PPC campaign requires a lot of experience and market knowledge, which is why you should always let professionals handle your PPC campaigns for you if you want to be sure that you'll get an ROI. Whether you decide to use Google Adwords or paid socials, you want your PPC campaign to bring you quick results that can be easily controlled. Because of this, it's definitely a good idea to get professional help.
Cleverrank is an online marketing agency with years of collective experience with PPC that allow us to get the highest results out of any ad campaign. We know exactly which keywords to target and how to manage budgets in a way that will get your website the best possible results. With our help, you'll get quick, measurable results that will provide your business with just the boost it needs.
What makes our team special?

Cleverrank has been active in the field for many years. In that time, we've delivered our impeccable service to many different clients. They've all been satisfied with our work, and the reason for that is quite simple – we care. We realise how important your business is to you, so we always go the extra mile to find out what your vision is and how we should approach our task to ensure that you get a tailor-made solution that will truly bring you results.
But we don't just run on empathy. This is all achievable thanks to the fact that we're all experts with in-depth knowledge of the PPC process, so we know exactly what needs to be done in order to make your business-related dreams a reality. With a diverse range of experts in our midst, each of whom brings in a fresh perspective, you can depend on us to give you some truly cutting-edge solutions for your problems.
PPC is less of a solution on its own, and more of a strategy that involves various processes that make the ad campaign possible. Have a look at the various services we have available below and we'll help you pick the best ones to reach the goals you set out to reach.