Cheap websites for business
Simple, affordable websites
Many businesses that operate locally or are just starting out don't really need to make the investment in a robust, bespoke website. It is for those company that we've come up with a solution – simple yet professional websites made up of carefully crafted modules.

How it works
In order to give you the solution you need, we've designed several variants of all the basic sections that can be found on your website. These include the following: about us, our offer, gallery, our team, testimonials, contact. Our Clients can freely choose which graphical elements their website will consist of.

Why we're cheaper
You usually need to pay a lot for a professional website to cover the costs of graphic design, as well as the implementation of the design by the programmer. As our offer is based on pre-designed modules, we can offer you a service that's cheaper than any other.


Content management system


What makes our
websites stand out?
When creating your modular websites, we tap into the same pool of rich experience and clever solutions as we do when creating more advanced and expensive projects from scratch.
What this means is that you can be certain that:
your website will be responsive, i.e. perfectly adjusted to the device it's being viewed on,
it will come equipped with a Google Analytics code, along with a cookies policy, and a good Google Page Speed score.
We use WordPress for implementing any websites we design. It is, to this day, the most popular CMS in the world, and for good reason as it allows for very easy content management.
Our websites can be expanded in the future – you can add pages and even other language versions.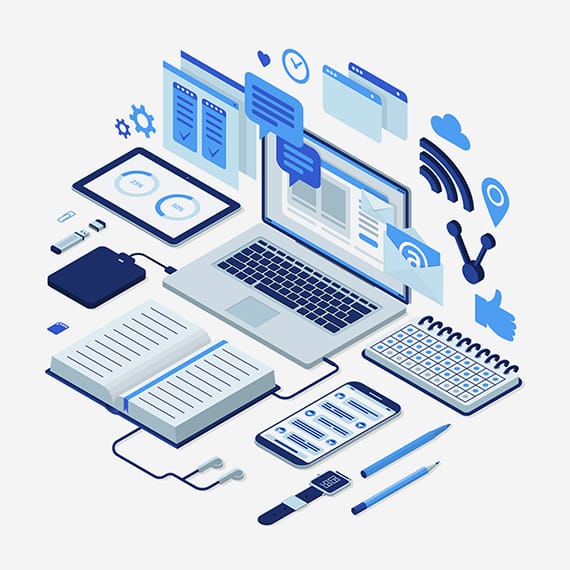 What makes up our service

A WordPress-based website using professional themes. Our website will be incredibly easy to use, allowing you to edit its content as well as ad and remove images.


Responsiveness – all of our websites are designed to be responsive, which means that their layout will match the screen of the device that is currently being used to view them (e.g. a smartphone or tablet).


Access to video tutorials that tell you how to modify website content.


A year of website hosting (1GB of hosting space).


Providing you with a professional email address in your domain.


Half-yearly technical maintenance (including creating backups and quarterly updates).


Help in registering and configuring a domain.


The website will contain up to 4 stock images.

The price does not cover:
The above options are available for an additional cost.
What will your website look like?
Below you can find a number of sample website
designs made using our modules.
Need a personalised
website design?
Cleverrank is a subsidiary of Neadoo – a professional interactive agency implementing personalized solutions for clients all around the world. If you need a design that's finely tuned to your personal needs, take a look at Neadoo's offer.